Hive 2 - 2022 Finished Quilt
This is my fifth year participating in Stash Bees. They have been great fun, making so many blocks. Many times using colors that aren't my norm, but always looked good. This fall I was the queen in our bee. I asked for a simple Square in a Square. Instead of each person making four blocks and sewing them into one block, I asked that they just send their four blocks, then I could mix them up.
Here they are laid out and ready to become a quilt.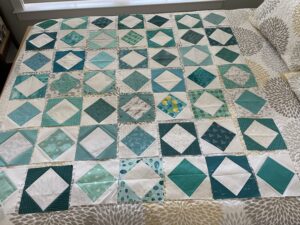 It took no time at all to sew them together.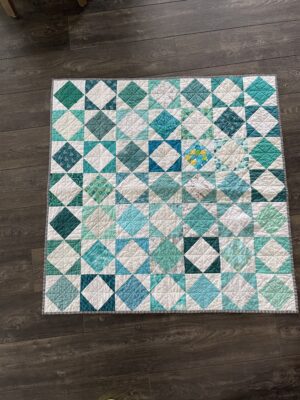 Some straight line quilting finished the top off.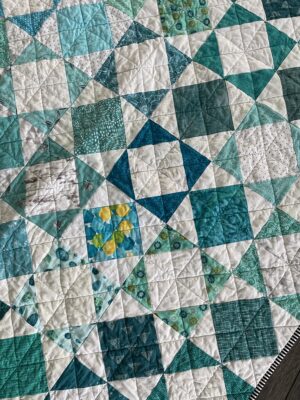 Giving a nice simple quilt pattern on the back.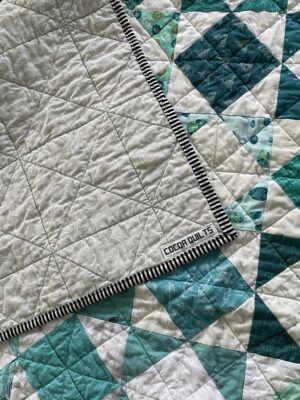 I don't know what is so different on this quilt, but it is the softest quilt I have made in a long time.
This measures at 45 x 45 and will make a great donation quilt. Into the stash it goes until the right need comes along.